more value for your clients, more revenue for your agency!
Add more value to your product and service offerings by including Enthusem as part of your client's marketing mix! A healthy marketing program should include many different vehicles, such as email, printed mail and digital marketing. Enthusem makes it easy to integrate direct mail, personalized at scale, into existing marketing processes.
Enthusem Resellers experience benefits such as:
Free software use for your own internal marketing
Reduced pricing so you can generate revenue
Flexibility to charge your clients what you want, if you want
Shorter term agreements so you can set your own terms with your clients
Reseller branded User Interface so your brand is front and center
Enthusem's award winning customer support to help grow your program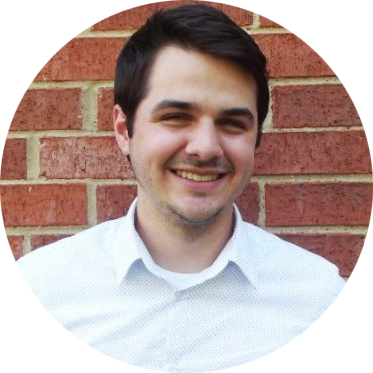 Nathan Hill
Optimization Evangelist, NextAfter
"We've been an Enthusem Reseller for a few months now and have already seen success nurturing our own sales leads. We've already launched it as a service for our nonprofit partners to build relationships with their donors."
we work with you, behind the scenes
No one knows your clients better than you and no one knows what's best for them better than you. Enthusem offers a unique solution for offline to online marketing campaigns that integrate right into campaigns you're already doing in SalesForce, HubSpot, SharpSpring, SugarCRM, Pardot or Velocify.
We can stay completely behind the scenes by providing you with a completely white labeled solution and let you be the hero, that's actually how we prefer it! Just schedule a demo to learn more today.
Already a reseller? Click here to review your pricing.